SMOK Nord 50W Pod System
Save

32

%
Save

32

%
Original price
£32.99
-
Original price
£32.99
Introduction  

 

Colours 

Features  

Specification

What's in The Box

Warning
The Nord 50W by SMOK is the latest member to join SMOK's infamous Nord Series and features an inbuilt battery that is rated at 1800mAh, bringing you an amazing 50W output. The kit includes two pods that work perfectly with the upgraded airflow system to deliver the very best flavour experience. The one pod is compatible with the SMOK Nord coils and the other is compatible with the LP2 coil series. SMOK have retained the basics of the original Nord design and offer the Nord 50W in 15 different colours, plus an additional 4 leather designs.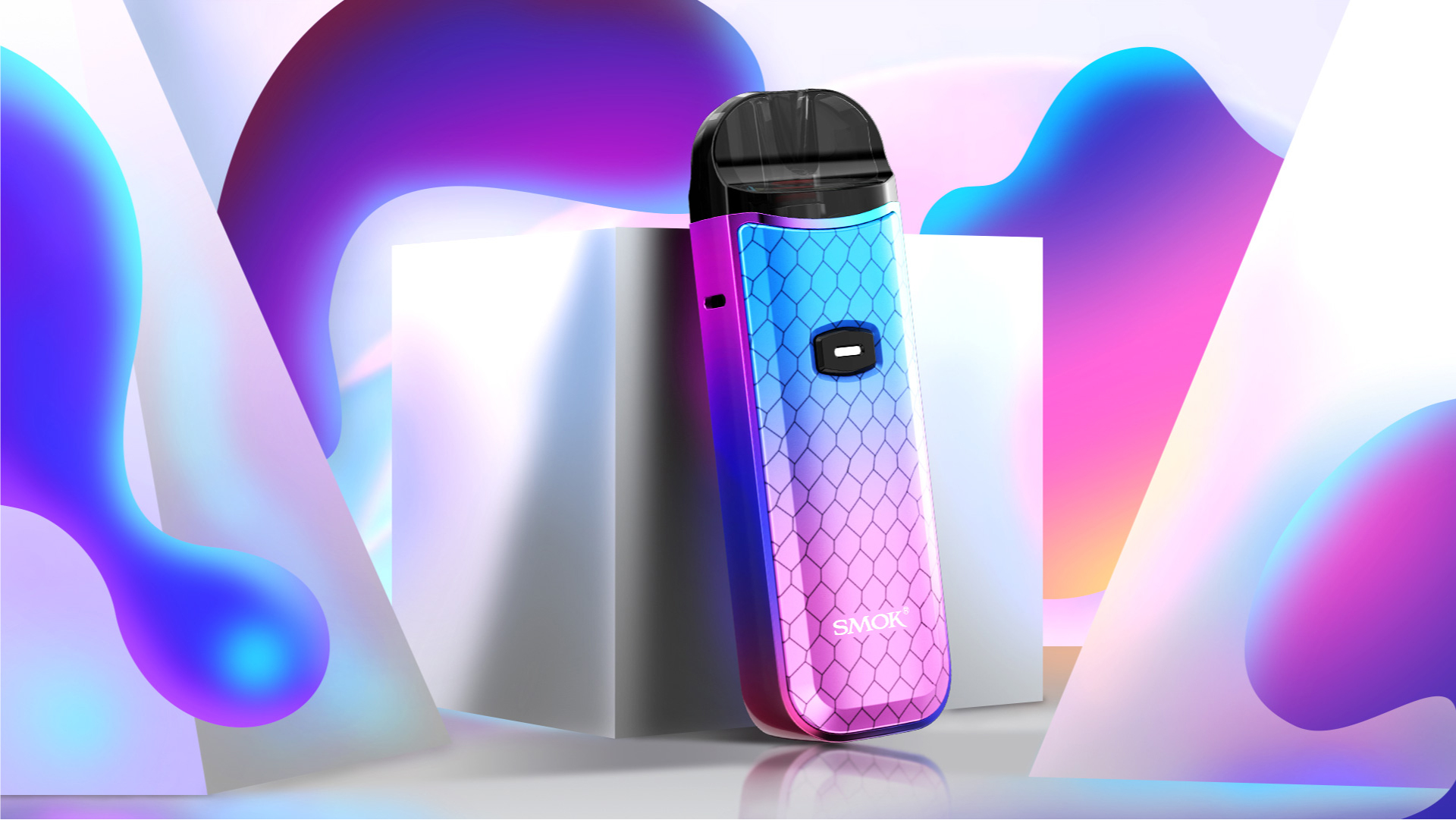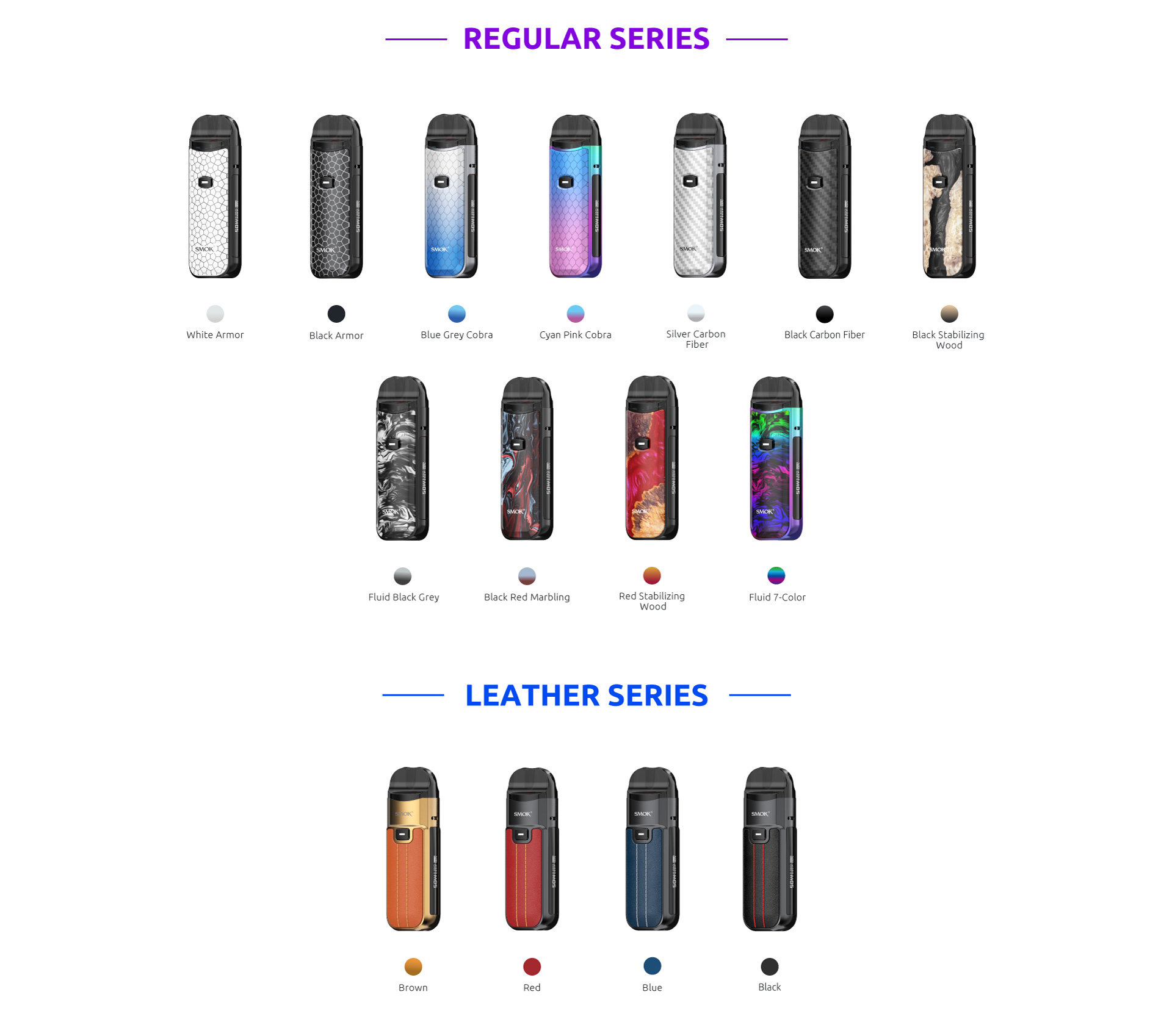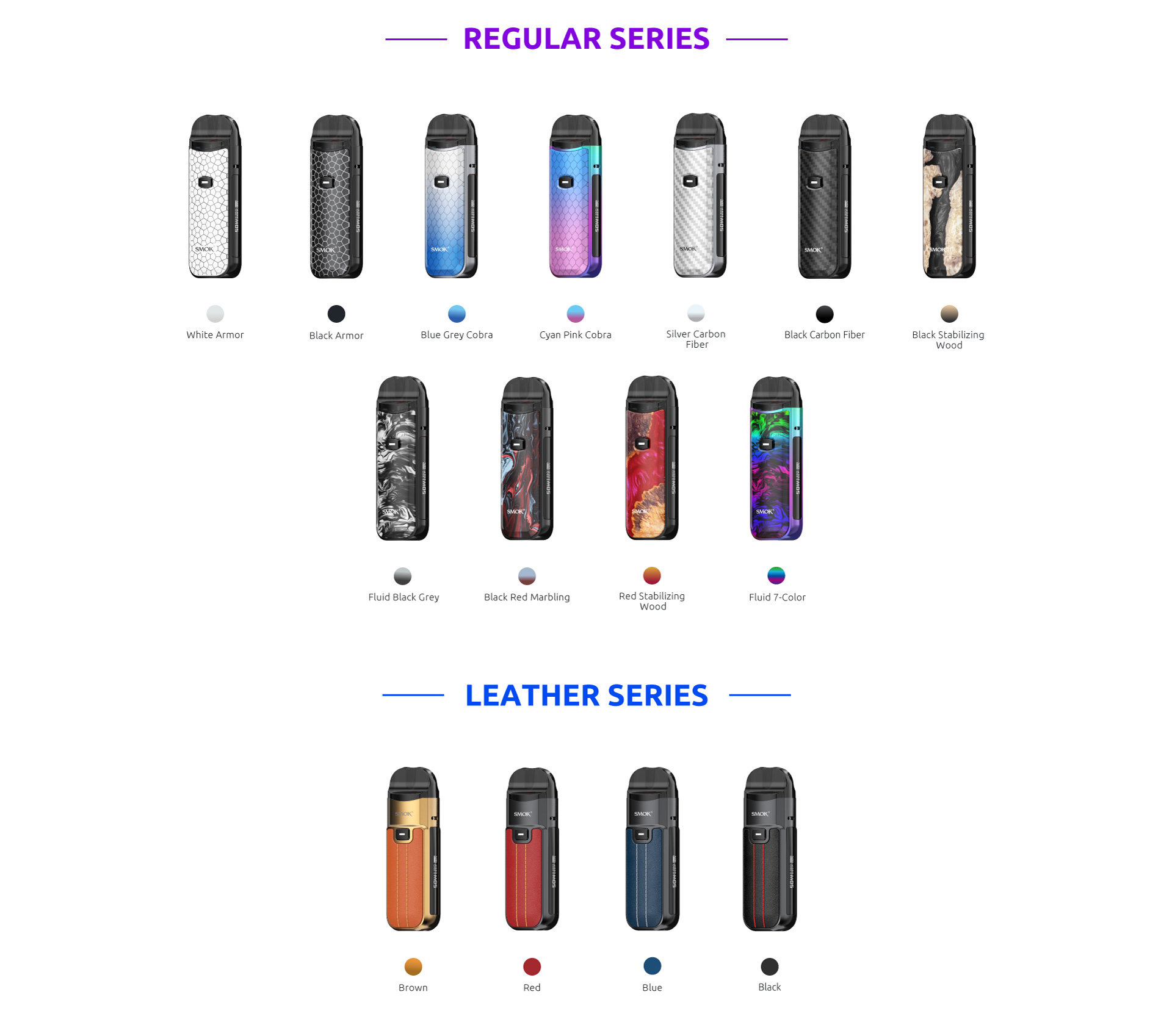 Adjustable Airflow
The newly upgraded adjustable airflow on the Nord 50W can be adjusted on either side using the airflow switch on the back. The more restricted the airflow is, the tighter the draw will be, allowing each user to customise their experience.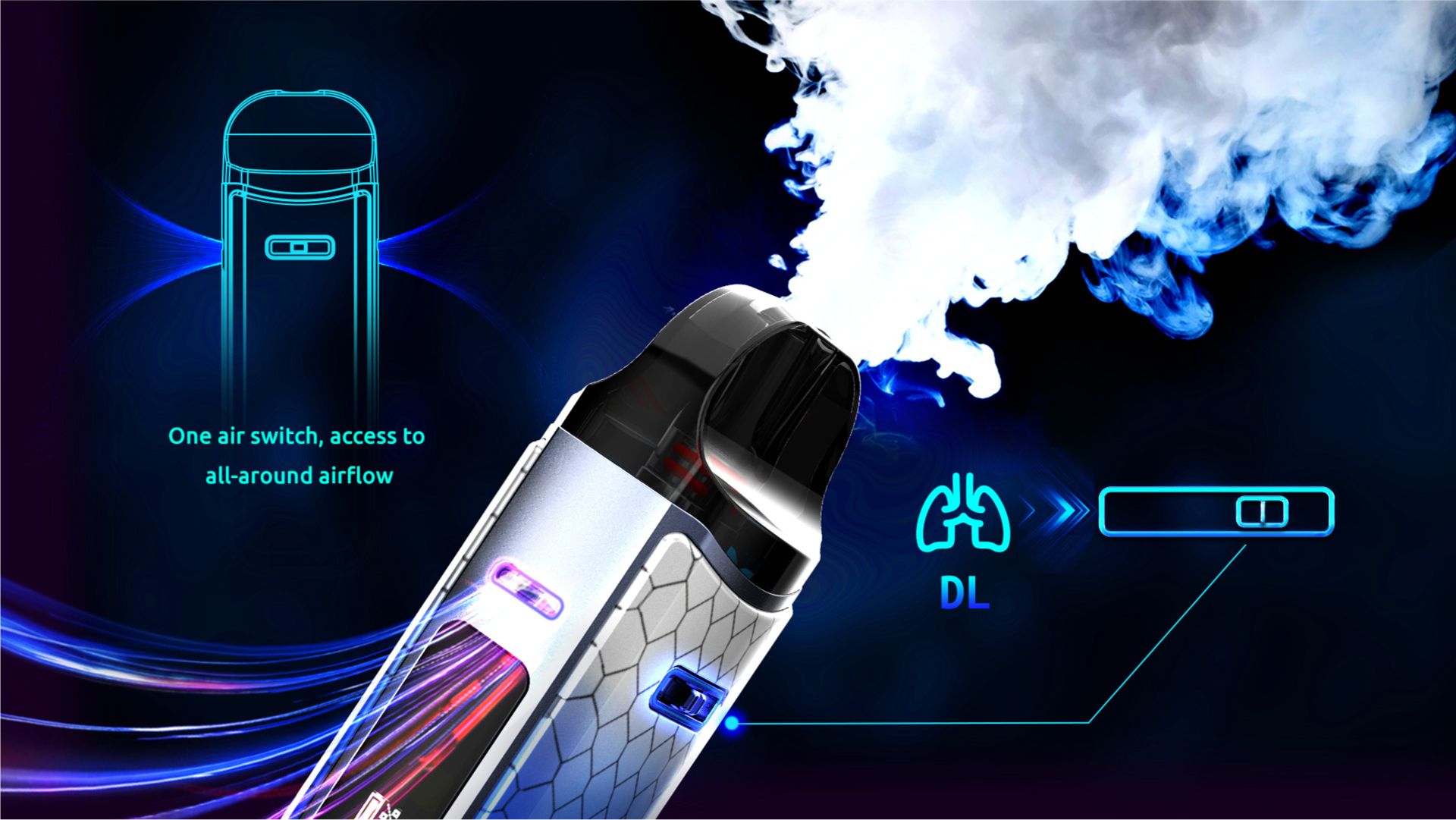 Rich Flavour & Vapour Production
When the LP2 pod is utilised with the SMOK LP2 mesh coils, users can expect to get a vaping experience that is both smooth and rich in flavour.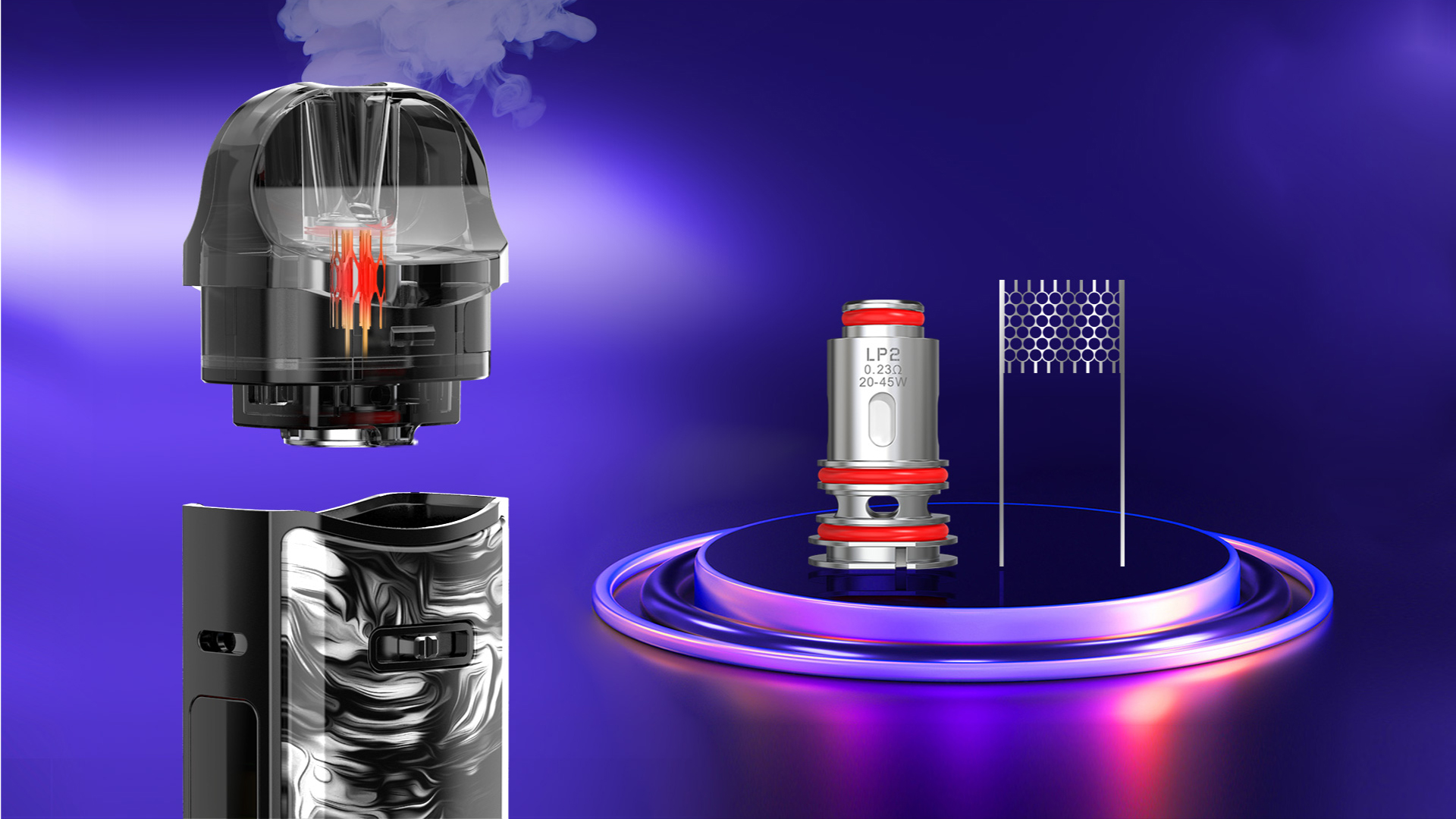 Leak Resistant Pod Design
A common criticism of the new Plug & Play pods is that there is excess leaking from the bottom of the pod. SMOK have attempted to resolve this issue with the LP2 Pods which have an added silicone ring on the bottom of the coil, blocking any path for e-liquid to leek out.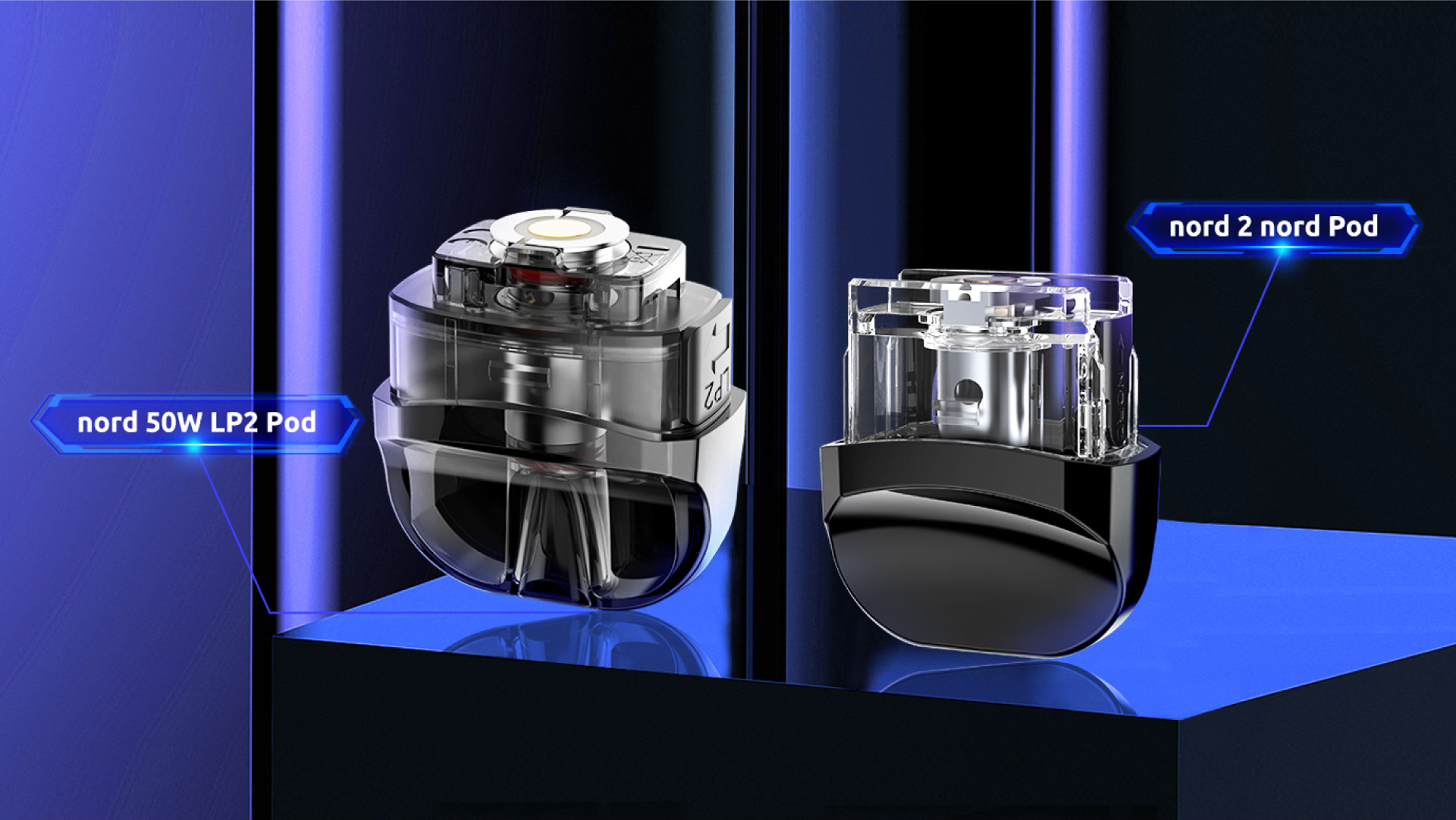 Comparison to previous Nord Pod Systems
The Nord 50W fits right in between the Nord 2 & Nord 4 in terms of size. Its smaller and more compact than the Nord 4 but slightly bigger than the Nord 2. All designs are compact and discreet, making them easier to travel with.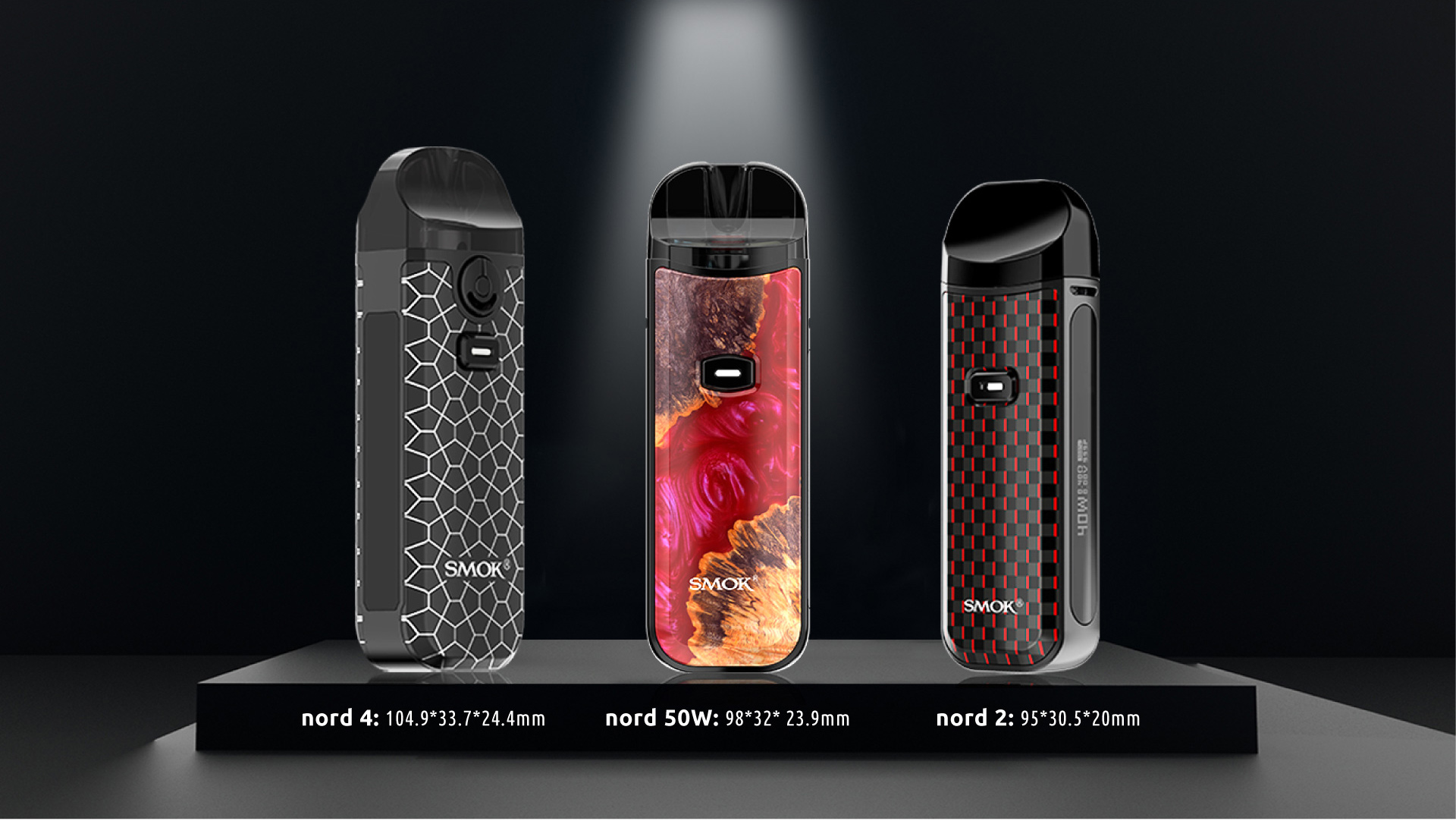 Battery
The inbuilt battery in the Nord 50W is rated at 1800mAh and can be recharged with ease using the type C USB cable that is provided. The maximum charge current is 1.2A.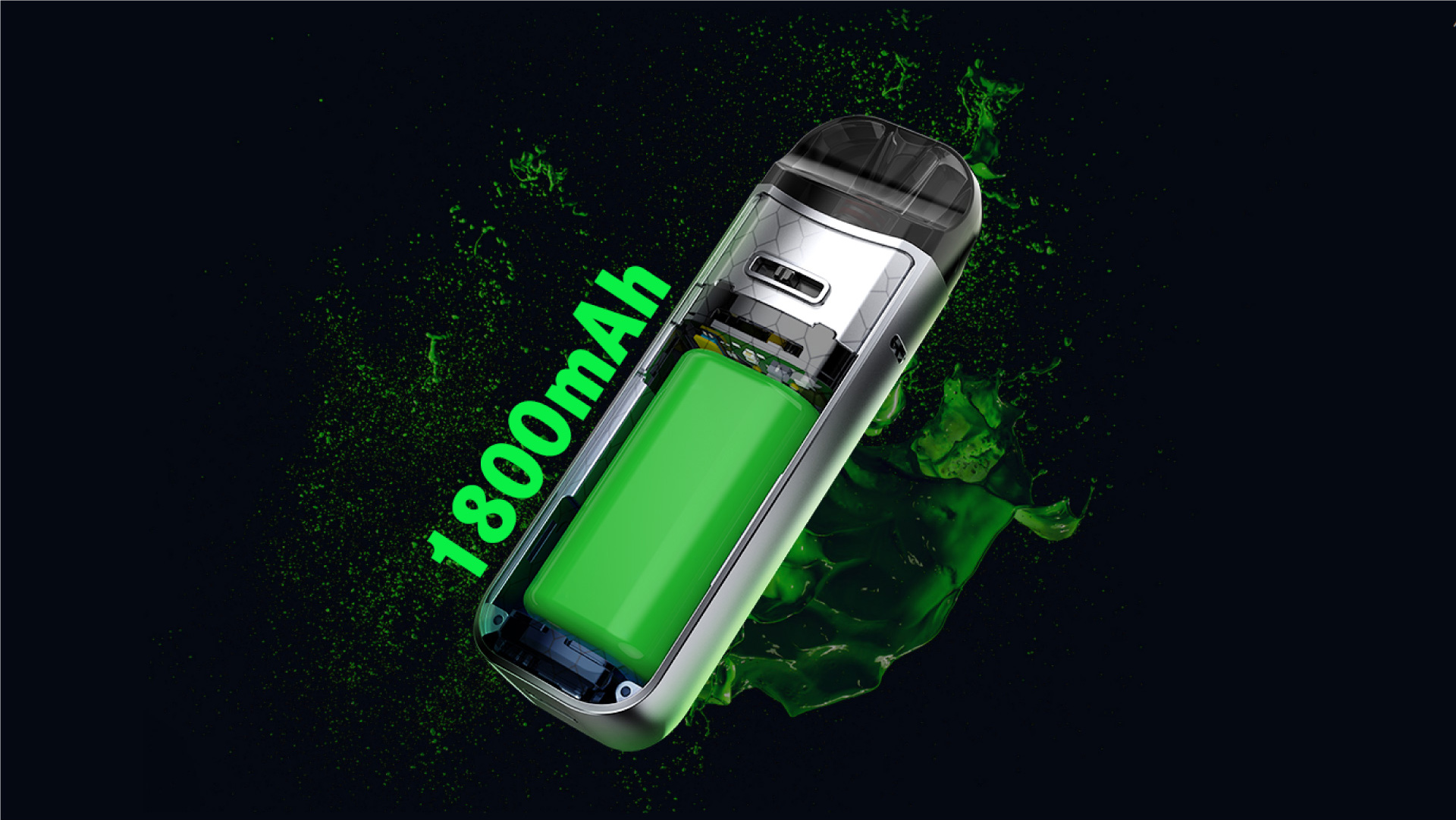 Various Pod Options  
The Nord 50W is compatible with the following pods:
Nord 50W LP2 Pod – Compatible with the LP2 coil series (Included)
Nord 50W Nord Pod – Compatible with the Nord coil series (Included)
Nord 50W RPM Pod – Compatible with the RPM coils (Not Included) 
All pods have a 2ml TPD compliant capacity and are refilled from the side.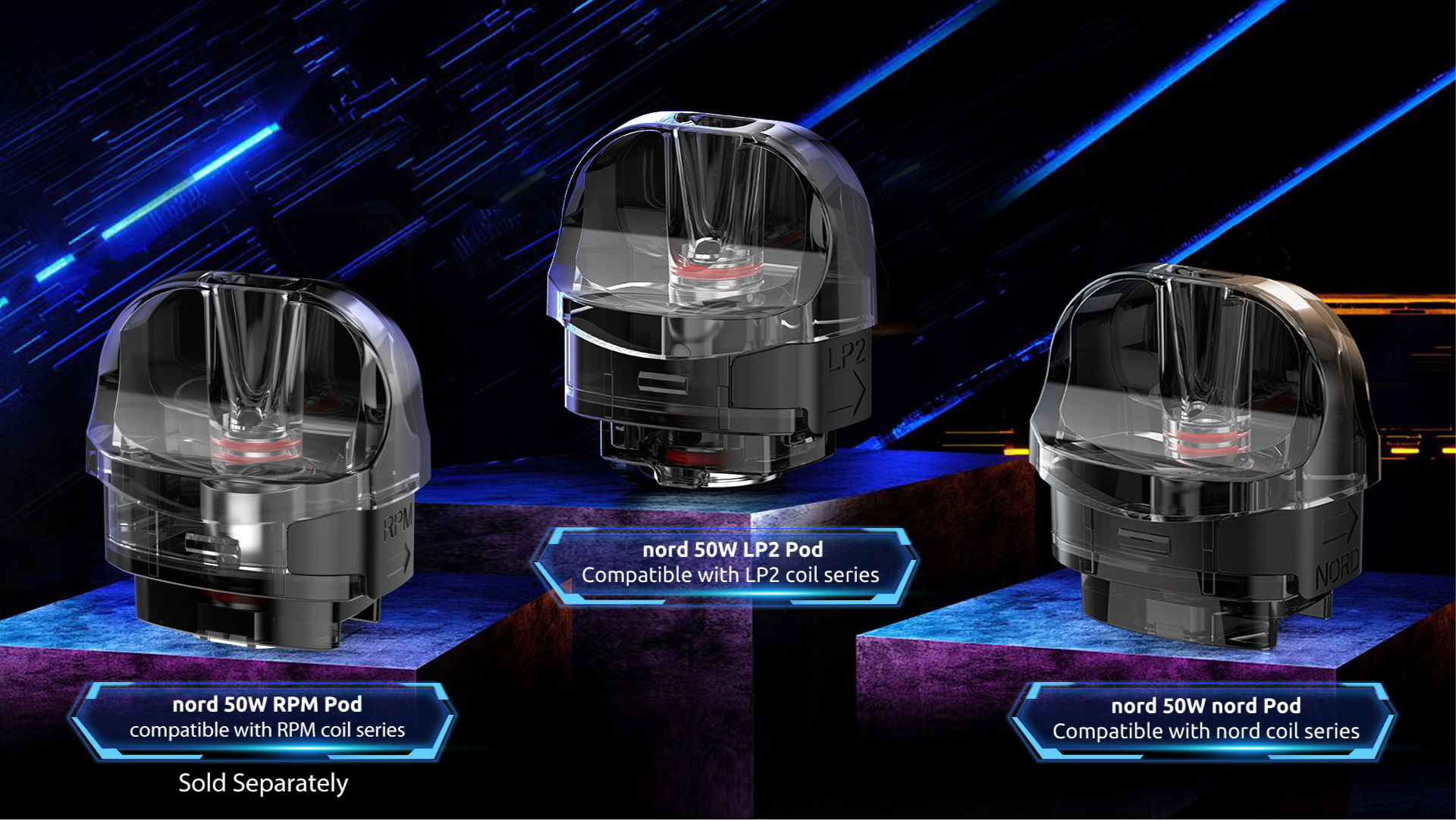 LP2 Coil Introduction
The SMOK LP2 Coils are available in either 0.23ohm or 0.6ohm:
LP2 Meshed 0.23ohm DL Coil

Ideal for Sub-Ohm Vaping
Only Use with High VG E Liquids
Maximum Nicotine Strength 6mg

LP2 DC 0.6ohm MTL Coil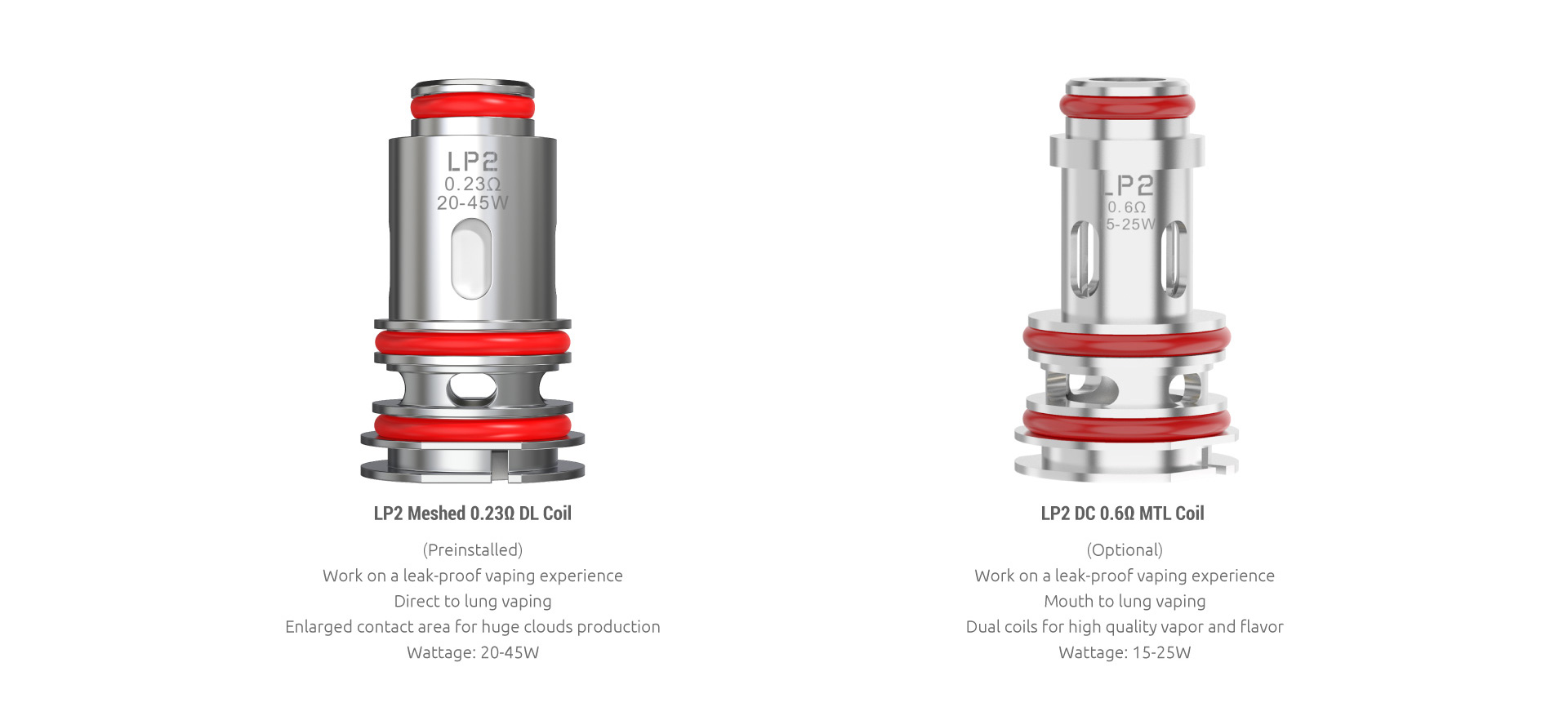 Coils & E Liquids
The Nord 50W is compatible with a large number of different coils, which can easily get confusing for users, especially when matching the correct e-liquid with the right coil. Follow the guide below 
Coil Resistance Above 1ohm

Use with standard e-liquids and nic salts
Maximum Strength 20mg
MTL vape experience

Coil Resistance between 1ohm and 0.6ohm

Use with standard e-liquids and nicotine salts
Maximum Strength 20mg
Restricted direct to lung experience

Coil Resistance below 0.5ohm

Use with high VG e-liquids
6mg maximum nicotine strength
Sub-Ohm/direct to lung experience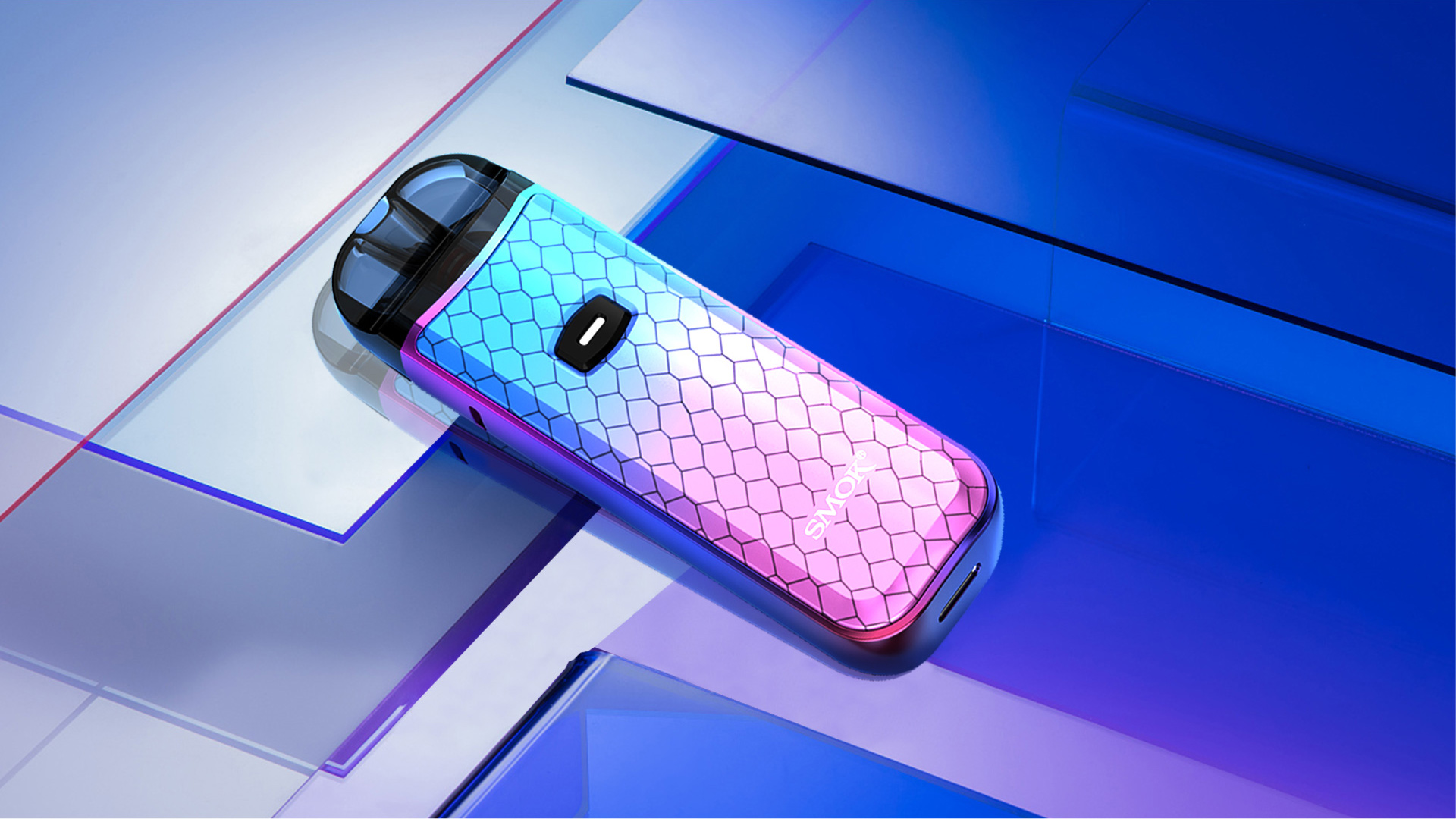 Size: Regular – 31x22.6x97mm
Size: Leather- 32x23.9x98mm
Weight: 93g(Regular) & 95g(Leather)
Wattage Range: 5-50W
Display: OLED
Airflow: Adjustable Side Airflow
Battery Capacity: 1800mAh
Standby Current: <50uA
Output Voltage:5V-4.0V
Resistance Range:0.02ohm-3.0ohm
Charging Current:2A (Max)
Charging: USB Type C Cable
Pod Capacity: 2ml
Coils: LP2 Coils, RPM Coils & Nord Coils
Protection:

Atomizer Recognition
Battery Lithium-ion Protection
Low Voltage Warning
8 Second Cutoff
Over Temperature Protection
Short Circuit Protection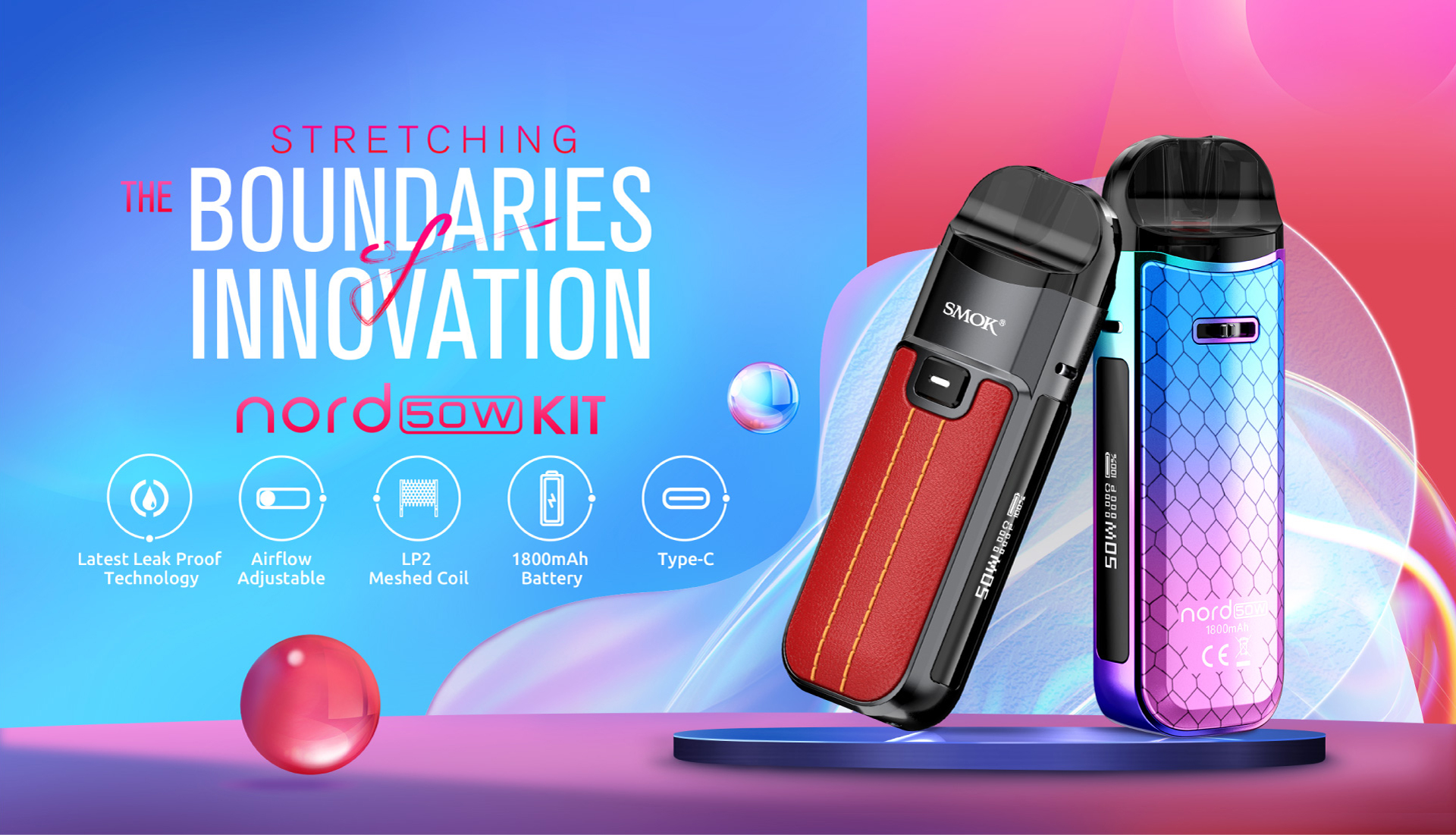 1 x Nord 50W Pod System
1 x LP2 Nord 50W Pod
1 x Nord 50W Nord Pod
1 x LP2 0.23ohm DL Meshed Coil
1 x Nord 0.6ohm Regular Col
1 x Type C Cable
1 x User Instructions
You Must be 18 or Over to Purchase from This Website. Any Order Placed by Anyone Under the Age of 18 Will Be Cancelled & Refunded. Do Not Use if You Are Pregnant or Breastfeeding. Some Users Are Known to Be Allergic to Propylene Glycol (PG). Please Contact a Health Professional if You Experience Any Allergic Reactions. Keep All Products Out of Reach of Children and Pets. Follow All Warning Procedures On Individual Products.